"This band got ABSOLUTELY EVERYONE onto the dance floor. It was packed the entire night!"
Lera & Shor - 2/14/2015
"Want your wedding to be the best wedding of the year...decade...EVER!? Then hire Cover Me Badd. Our wedding just totally erupted with the best energy and dancing I've ever seen."
Dana & Sean - 4/18/2015
"Cover Me Badd is an exceptional band on all fronts. The band is energetic, entertaining, talented, engaging...a pleasure to work with. I have only the highest praise!"
Lisa & Marshal - 9/6/2014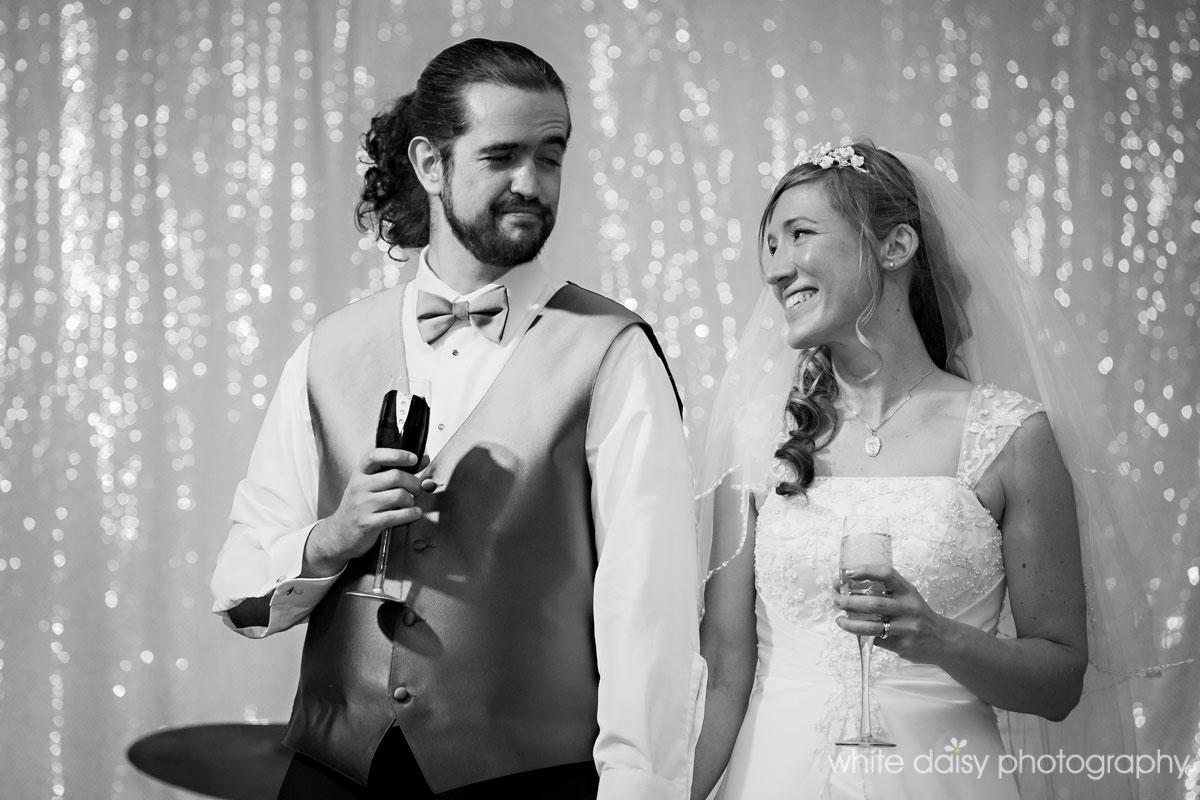 "This band delivered way beyond expectation. We had a ball, and so many of our friends and family commented the same to us."
Josh & Amy - 4/25/2015
"I cannot recommend Cover Me Badd highly enough. Mike was unbelievably easy to work with leading up to our event. Cover Me Badd really went above and beyond to be sure that we had a GREAT time!"
Morgan & Ryan - 6/8/2013
"This band is most epic! All age groups thought they were awesome. They took the time to learn my bride's favorite song for our first dance ... Very personal and professional."
Holly & Brent - 8/8/2014